eBooks— May is Asian and Pacific Heritage Month and to celebrate, I have goodies!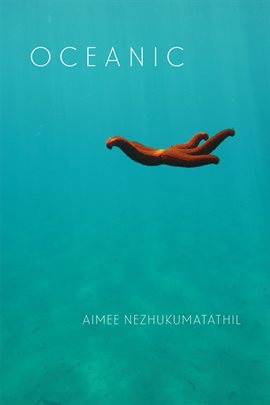 In these strange and uncertain times, there is no shortage emotions of what we feel from one day to the next. Reconnecting with life outside of our self and our devices to the natural world is now a driving need. Oceanic by Aimee Nezhukumatathil  is a collection of free and formal poems that appeal to our different moods especially, as we vigorously seek to fulfill a desire for connectedness. She uses simple, but alluring imagery, observing life's details.
These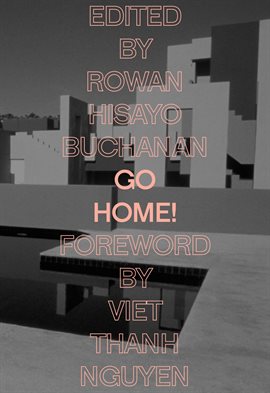 times have also set off waves of of anti-Asian xenophobia, discrimination and violence amid cities and communities where generations of Americans have long held jobs, businesses and homes. Go Home! is a anthology featuring fiction, memoir and poetry from a diverse group of Asian writers who explore what home is and what it means in the 21st century. This dynamic work meaningfully and poignantly reflects how we identify ourselves in the world and at home.
Oceanic and Go Home are available on Hoopla.