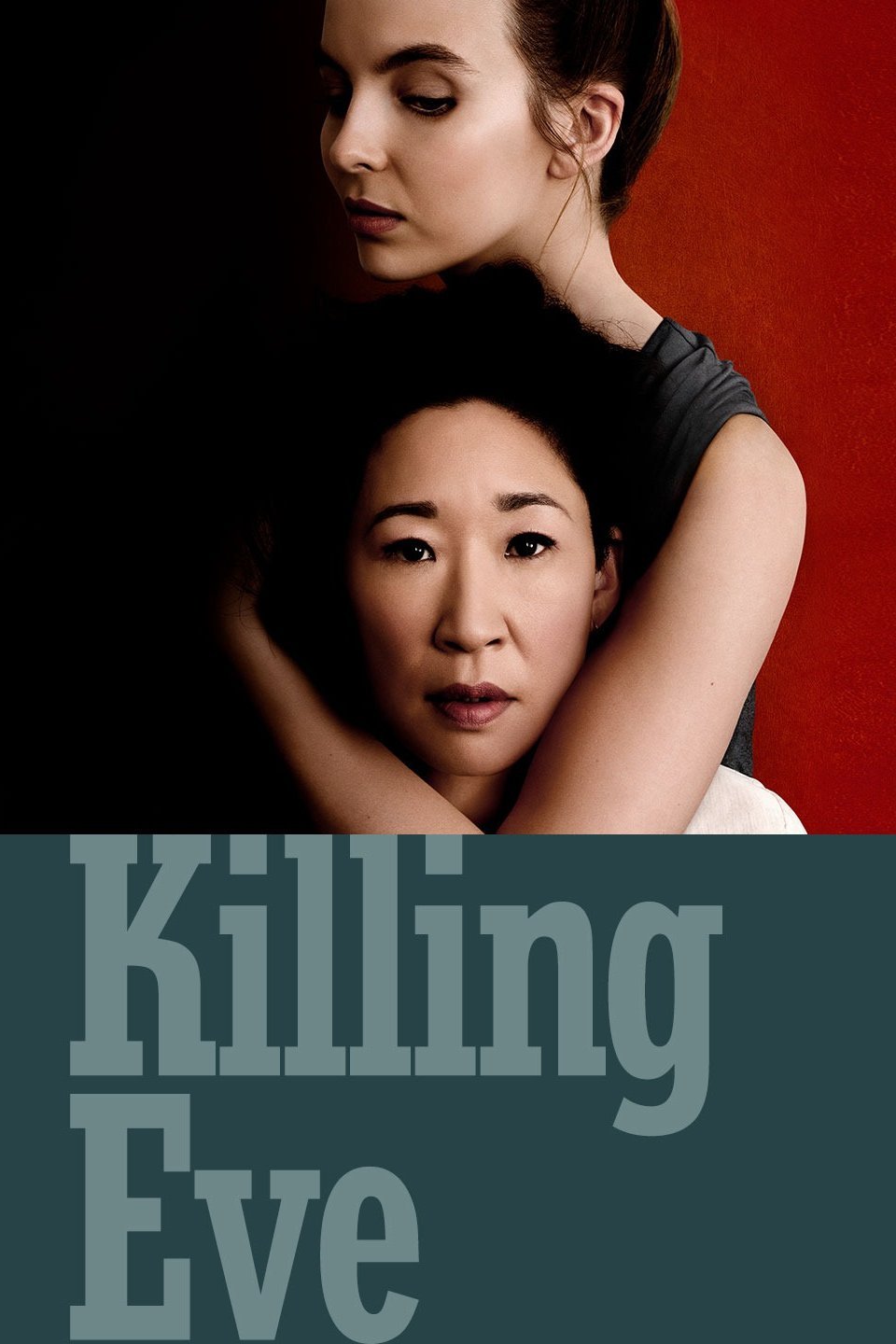 TV Series – The show's slow simmer doesn't take long to come to a flambé. The BBC's Killing Eve stars Sandra Oh (Grey's Anatomy) as Eve, the MI-5 Security Officer who longs for the thrill of the spy life. Eve gets more than she bargained for when the charismatic, charming, psychotic/sociopath Villanelle, played by British actress Jodi Comer (Doctor Foster), goes about her merry way across Europe savoring the killings she is assigned to…and not. The two become obsessed in a catch-me-if-you-can game, admiring the other's intellect, wit, life and identity.
The screenplay is written by Fleabag's clever Phoebe Waller-Bridge, whose compelling characters we can't turn away from. She does not rush to get through the story, which is well-paced, but I dare you not to binge this series. To boot, the action rounds out the show, so there is no lull or dull moment to be had. Top all of that with fantastic acting from both female leads and you will wish there were more shows like this.
Season 2, commissioned before the first season ended is due out later this year. Check out Season 1 located in our New Adult TV Series on DVD!